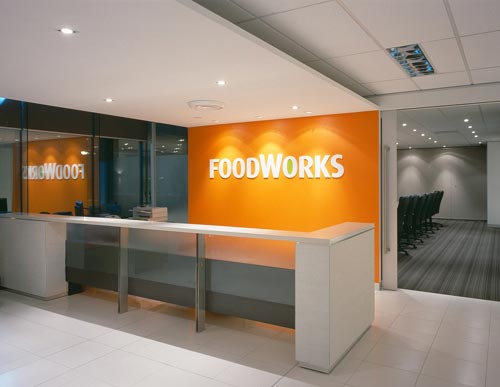 INTRODUCTION
designphase australia values innovation and creativity.  We constantly strive to find better solutions through collaboration with industry leaders and the exchange of knowledge and ideas in our work environment.
By challenging the outcomes of the past, thinking "outside the square", we endeavour to promote imaginative solutions for the future.
designphase australia is recognised as a leader in its field and is often featured in professional publications for its innovative and creative approach.
EXPERIENCE
Our experience is the sum total of our ability to design within large volumes of space, our knowledge of the uses and limitations of materials, our highly disciplined approach to time programming and budget control, our respect for the environment and our collaborative approach with our clients and colleagues.
designphase australia is aware that the success of large projects is the result of intensive analysis and understanding of the client's requirements.  We have the knowledge, experience and infrastructure to design and document projects nationally and abroad.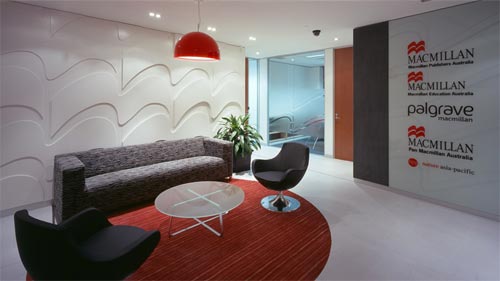 BUILDING BUSINESSES BY DESIGN
designphase australia brings together a range of skills and experience which places it in the forefront of interior design and space planning. Our aim is to ensure that there is a balance between functionality, financial performance, creativity and flair.
designphase australia has been able to accept briefs and assignments from a diversified range of clients. Successful projects have included office tenancies, hotels and resorts, restaurants and clubs, and retail establishments.
TURNING VISION INTO REALITY
Interior Design combines elements of many disciplines including Architecture, Industrial Design and Interior Decoration. Successful execution of an interior design project demands both a grasp of the interdependence of these disciplines and a unifying vision.
designphase australia specialises in totally-integrated concepts for interior spaces encompassing function, visual impact and fine detail. In addition to this professional standard, designphase australia brings two unique qualities:
OUR CREATIVITY
Limitations of shape and size need innovative solutions. Our reputation is based on the use of a wide range of space planning applications to create striking, cost-efficient interior environments.
OUR BUSINESS EXPERTISE
Our programming experience and business sense enable us to undertake even the most challenging interior design projects and deliver them on time and on-budget.