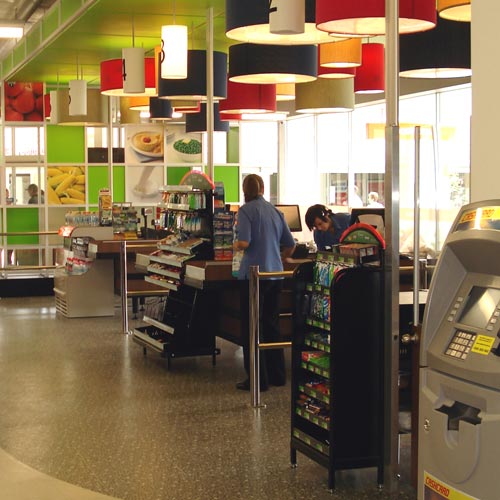 Project: Retail Concept
Location: Various Stores
designphase was requested by Foodworks to create the design intent of the soft architecture and how it should be implemented in each of their retail stores. The typical detail is designed so that the module can be adapted to suit the individual store contexts, requirements and layouts. Although the module and sizing is adapted to suit each store; the finishes schedule and specifications are fixed as such to provide and retain a constant corporate image.